Welcome to the Hamsterball Wiki
Edit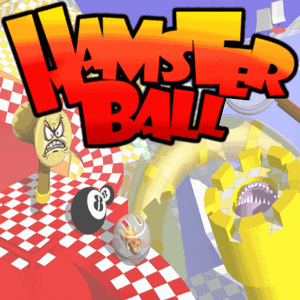 This wiki is about the computer game "Hamsterball" by Raptisoft. Add what you know!
| | |
| --- | --- |
| Help wanted! | Contributors needed to expand this wiki. |
Message from Orbacal
Edit
I don't have much time to work this wiki but I'd really like to sometime. If somebody starts to contribute regularly, i probs will find time for this wiki, too.
If you have any questions, write to my discord Orbacle#4161 Orbacal~M 22:50, August 22, 2013 (edited on 7 Feb 2019)
About Hamsterball
Hamsterball is a award-wininng game from Raptisoft.
Take control of a hamster in a ball and get set to run the craziest race of your life! But be careful, because the clock is ticking and everything is out to stop you!

  "Ages ago, the staff of Raptisoft stumbled upon a Marble Madness machine in a video arcade. It was love at first sight.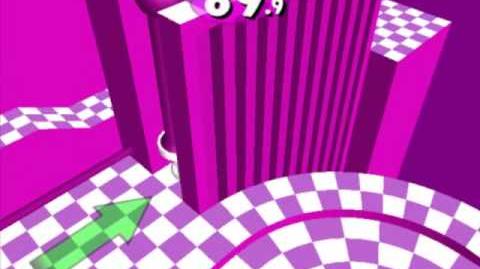 We never understood why nobody ever put out sequels to Marble Madness, or made a 3D version, or made a version for windows! Eventually, we decided to do it ourselves! Hamsterball takes the spirit of Marble Madness and brings it into the next century!" - Raptisoft.
Hamsterball is also a fun loving game with really good music (20 tracks in all) with also a additional track from the japanese version ( witch is a japanese credits version) and a neon race unused track. Yodakiller3000 has uploaded the best Video of the OST and has all 20 songs plus download links
☀http://videogamemusicdownload.weebly.com/more-music.html
Featured Article
Edit
Featured Article!

The
Dizzy Race
is the fourth race in a Hamsterball tournament.
As its name says, it is predominantly made of dizzy parts, like rotating platform, spiral downhill. Tar pit and tarbabies, blockers make a debut.
Read More...]
Latest activity
Edit